November, 2019
now browsing by month
Posted by:
Melbourne2006
| Posted on:
November 19, 2019
Justice Family Lawyers has opened a new office in Melbourne, but the company is sticking with Sydney as the location of its headquarters.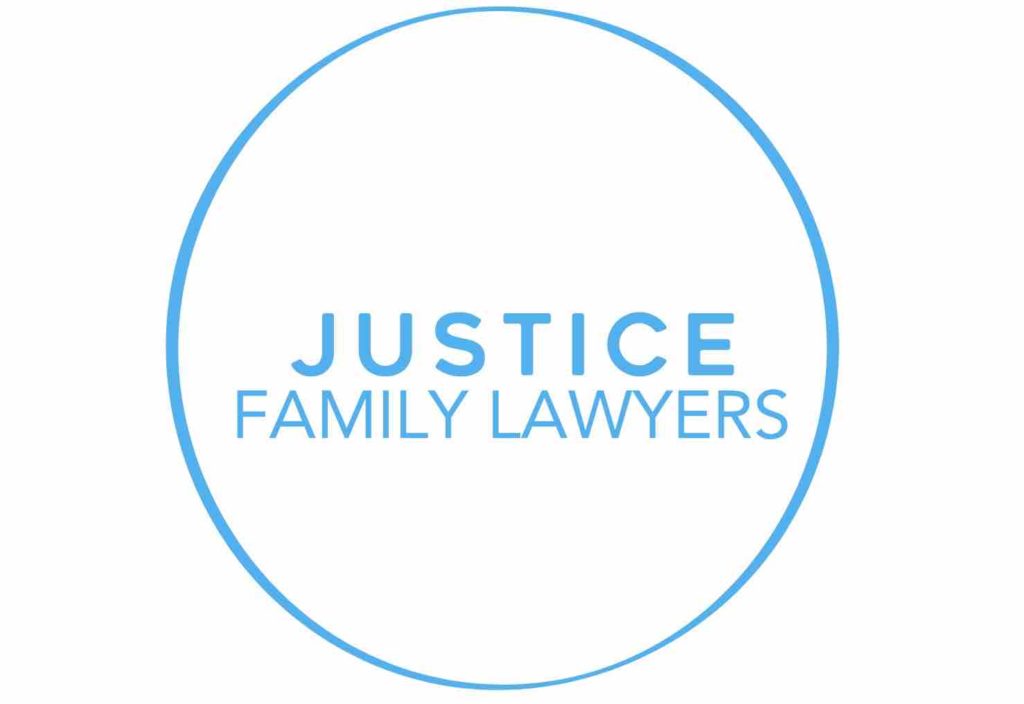 The new space at 727 Collins Street, in Melbourne's CBD, is right in the hub of the Melbourne district and provides easy access to all people around the city.
"We wanted a location that would allow all of our clients to access our building easily. Whether it be by train, tram, bus or car, our amazing service is now accessible to all Melbournians," says Hayder Shkara, principal of Justice Family lawyers.
Justice Family Lawyers has grown quickly in Sydney, opening its doors 2 years ago with the goal of providing outstanding family law service for a competitive and accessible price.
"The new Melbourne office demonstrates our commitment to becoming the top family law firm in Australia, we are growing, and we will continue to provide top level service."
The move to Melbourne has come at a time when the family law system in Australia has come under huge scrutiny after after Family Court Chief Justice Will Alstergren says the "unacceptable" delays in Australia's family law system have reached chronic levels, and are increasing the suffering of already vulnerable people. The situation is so bad that the Chief Justice says that he has difficulty sleeping at night.
The court's latest annual figures show 38 per cent of unfinalised cases are more than 12 months old, and 22 per cent have been before the court for more than two years.
After the release of an Australian Law Reform Commission report in April 2019, 5 months later, Prime Minister Scott Morrison agreed to Senator Hanson to running a parliamentary inquiry into family law which she will co-chair with Liberal MP Kevin Andrews.
Media Contact Info:
Name: Mr Hayder Shkara
Organization: Justice Family Lawyers
Address: Level 21 133 Castlereagh Street, Sydney, NSW 2000, Australia
Phone: +61-2-8089-3148
For more information, please visit:  https://justicefamilylawyers.com.au